About Grzymala Law Offices, P.C.
---
Grzymala Law Was Founded to Meet the Needs of Business Owners.
Grzymala Law Offices P.C. was founded to offer quality representation to clients. Our efficient, aggressive litigation approach ensures that we are able to best serve the needs of businesses and business owners. The firm's practice focuses on construction law, including mechanic's liens and bond claims, as well as commercial litigation, and business law.
The law offices were founded four years ago by Mark B. Grzymala who, after fifteen years of working at smaller law firms, wanted to provide his clients with the same excellent service and aggressive representation, while offering more affordable billing arrangements.
Mark Grzymala's thorough understanding of the needs of business owners ensures that the practice is able to deal with any legal challenges that a company may face. Having been raised in an entrepreneurial family, Chicago-based Mark Grzymala applies his legal expertise to the unique needs of each business, with a flexible approach that leverages his many years of both business and legal experience. This ensures that time and time again, he is able to provide creative, decisive solutions to meet the needs of his clients.
---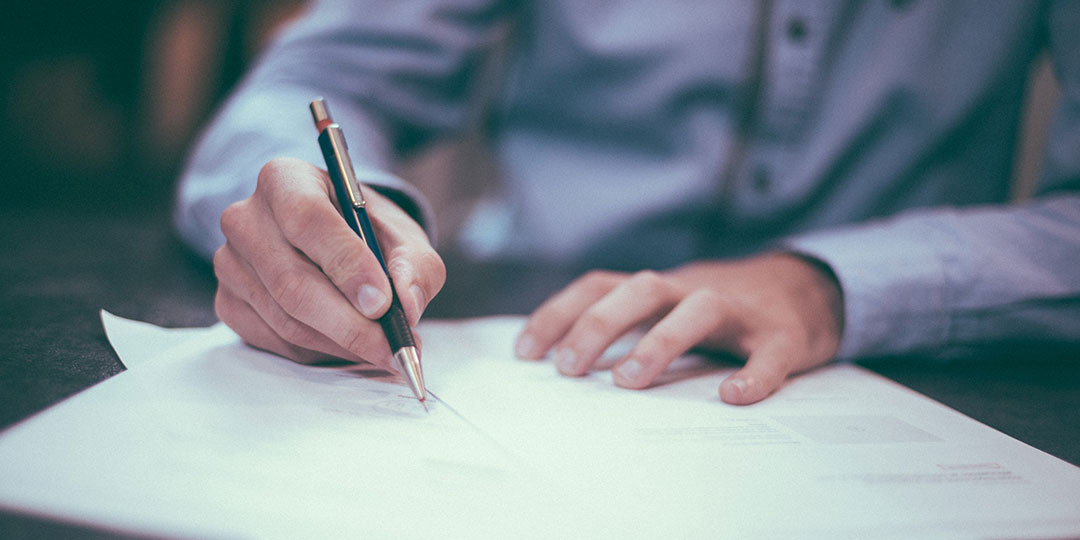 ---
Our Experienced Attorneys Offer A Client-Focused Approach
---
Prioritizing Exemplary Customer Service
---
Our firm's philosophy is based on offering client satisfaction, exemplary customer service, and technical excellence through years of experience.
Client Satisfaction
The satisfaction of our clients is our top priority. We work hard to consistently deliver excellent value to our clients. To do so, we offer a specialized service, limiting our practice areas to those that serve businesses across Illinois. Our goal is to provide our clients with knowledgeable representation that is efficient and effective.
Exemplary Customer Service
Our attorneys and support staff work to provide the highest levels of customer service. We understand that good communication is vital and work to respond quickly to inquiries as well as keeping clients up to date on the status of their matters at all stages of the process. To better serve our clients' needs, we offer a secure portal where clients can log in to check the status of their case and any court appearances. The portal is also used for the transmission of sensitive documents and information.
Specialized Service
At Grzymala Law Offices P.C., we put our in-depth knowledge and experience of Illinois construction law to work to ensure that our clients get the best representation. The technical, complex nature of the Illinois Mechanics Lien Act can be difficult to navigate, which is why our clients rely on us to assist with construction law-specific matters.
As Chicago-based construction lawyers, Grzymala Law Offices, P.C. is also available to act as local counsel or as co-counsel on your case while preserving your relationship with your client.
---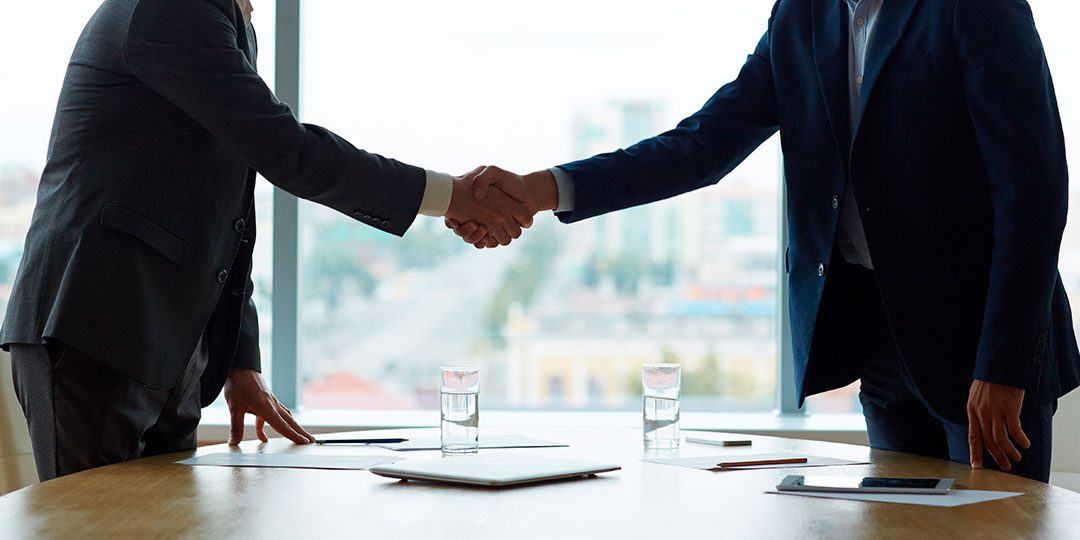 ---
Affordable Billing Arrangements
---
To ensure that our services remain affordable, we offer billing arrangements to suit the needs of our clients. We want to make certain that you receive the best possible representation at a price you can afford.
To do this, we offer:
Affordable hourly rates
Limited scope representation
Flat fees for most mechanic's liens, lien notices, demand letters, bond claims, and corporate documents
Contingency rates for certain collection matters
Payment via all major credit cards and the ability to settle bills online
---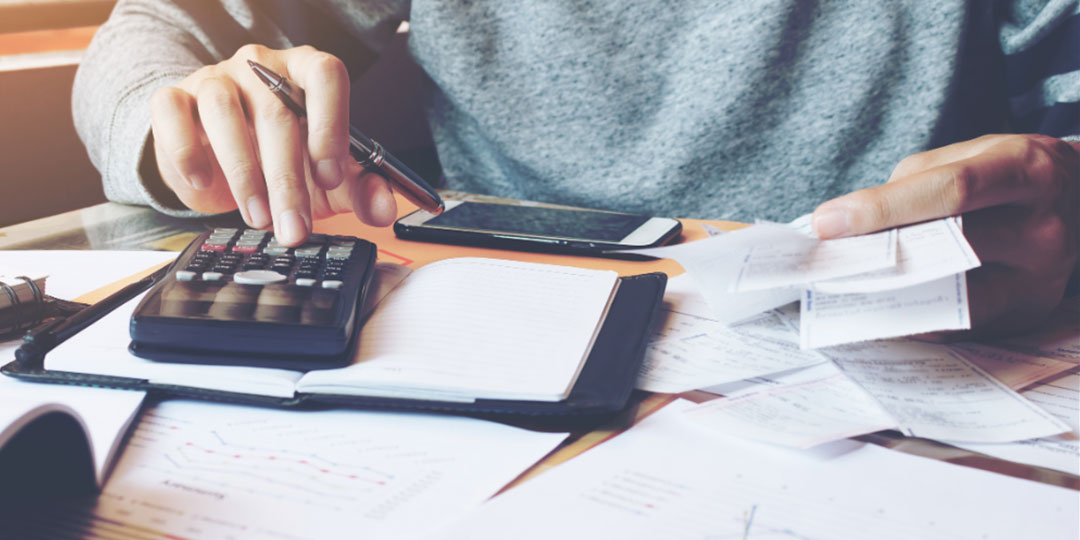 ---
Where to Find Us
---
Our offices are conveniently located near Old Orchard Shopping Center, a few blocks east of I-94 in Skokie, Illinois. To make things as convenient for our clients as possible, there is ample parking outside the office. We understand that clients, particularly business owners, have full work days and as such, offer evening and weekend appointments.
We represent clients from Cook County Illinois and the Chicagoland area, including the Northshore, Chicago, Wilmette, Skokie, Niles, Evanston, Winnetka, and Glenview. Our client base also extends to Lake, DuPage, Will, McHenry, and Kane Counties.
Please call us at 847-920-7286 to schedule a free consultation to find out how we can help you with your issue. All calls are completely confidential. Mówimy po polsku!
---

How can we help?
We are always looking forward to helping businesses reach their goals. Write to us or give us a call at
847-920-7286 to schedule a free consultation.