Chicago Commercial Litigation
---
Commercial disputes are becoming more and more difficult to navigate with changing regulatory requirements, increased corporate scrutiny, and the implications of doing business internationally.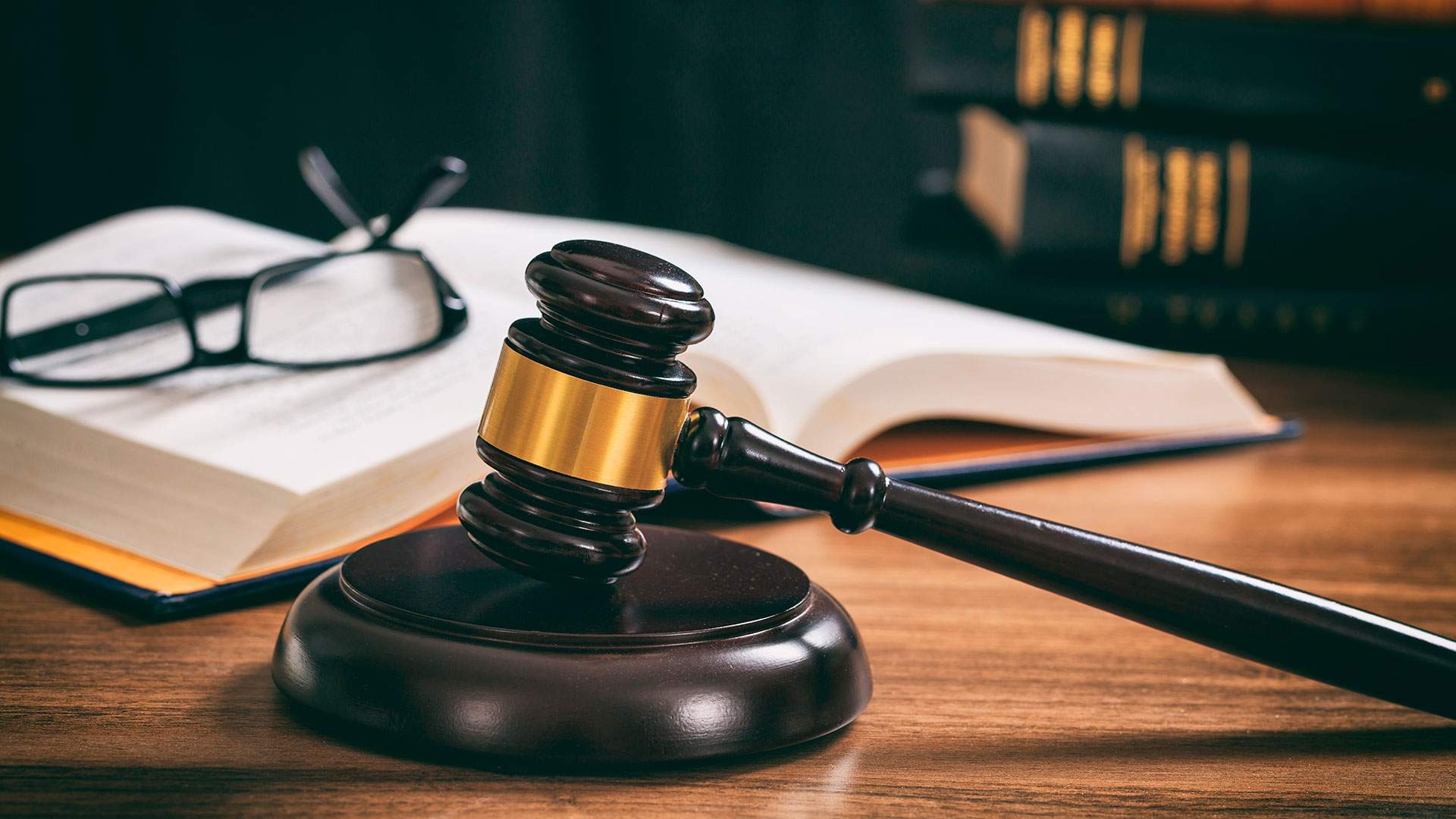 ---
Trust our Chicago commercial litigation attorneys
We understand that both organizations and individuals are looking to take proactive steps to reduce their risk exposure and, when matters arise, the primary goal becomes to resolve them as quickly as possible in a cost-effective manner.
To achieve this goal, practical experience is vital. At Grzymala Law Offices, P.C. we have over 18 years of experience representing clients from when the dispute is raised through to resolution. We offer a comprehensive strategy upfront and an analysis of all the implications at each stage to help our clients make well-informed decisions.
Our Specialized Services
Commercial litigation covers almost every type of dispute that can arise in a business context. Examples include partnership disputes, breach of contract, class actions and more. In each of these cases, legal counsel and representation is necessary and vital for successful resolution.
We represent small to medium sized businesses as well as sole proprietors in Chicago and throughout Illinois in all aspects of business and commercial litigation including:
Debt collection
Breach of contract
Account Stated
Checks returned for non-sufficient funds (NSF)
Defense against judgments
Debt workout and settlement
Motions to Vacate Judgment
Preference claim defense in bankruptcy
Motions to Modify the Automatic Stay or for Relief from Stay
Defense against the Consumer Fraud and Deceptive Practices Act
Defective goods and rejection
Enforcement of security interests (Uniform Commercial Code)
Replevin
Breach of warranty
Enforcement of personal guaranty
Defamation, slander and libel
Business and commercial disparagement
Commercial Mortgage foreclosure
Residential and commercial tenant eviction
Trials and Alternate Dispute Resolution (Mediation and Arbitration)
A Professional Experience from Start to Finish
The Process of Corporate Litigation
Our skilled litigators have experience in resolving complex commercial disputes, representing a wide range of interests in most industries with a focus in construction and real estate litigation. Where necessary, we will collaborate with subject matter experts to get you the results you need.
We help our clients with all legal issues relating to real estate; representing developers, builders, owners, landlords and other parties. Our knowledge and experience covers commercial lease disputes, partnership disputes, real estate brokerage, sale and acquisition disputes as well as any other related commercial and business disputes. Whether your concerns relate to losing profit on the sale or purchase of a property, or if business continuity is disrupted due to a lease disagreement; with our legal expertise, we can help protect your rights and interests and minimize your risks
We are frequently called upon to handle matters relating to a breach of contract, fraud and fiduciary duties along with any matters that are vital to ongoing business operations. Our experience also covers asset recovery and any deceptive trade practices that are alleged to have occurred.
We understand that it is not always in your best interests to go to trial and as such, offer trade and alternative dispute resolution alternatives. When alternative attempts at resolution fail, our experience ensures that clients have a full understanding of the process before the trial begins so that when litigation becomes necessary, we are able to successfully come to resolution. This is always done to ensure that our clients have an outcome that is in line with their business goals.
Proactive Approach for Effective, Efficient Resolution
From the start, we strive to develop strategies that will make the cost of litigation predictable, as well as determining the best course of action. We do this using a proactive approach that is designed to resolve the litigation quickly and efficiently.
If a matter needs to go to court and ultimately trial, our experienced trial lawyers will have a full, detailed strategy that will be aggressively implemented to ensure the best possible outcome for the client. We pride ourselves on our successful track record, which is confirmed by the many clients who continue to use our services when legal issues arise.
---

How can we help?
We are always looking forward to helping businesses reach their goals. Write to us or give us a call at
847-920-7286 to schedule a free consultation.