If My Contractor Misses a Deadline, Can I Take Legal Action?
November 07, 2022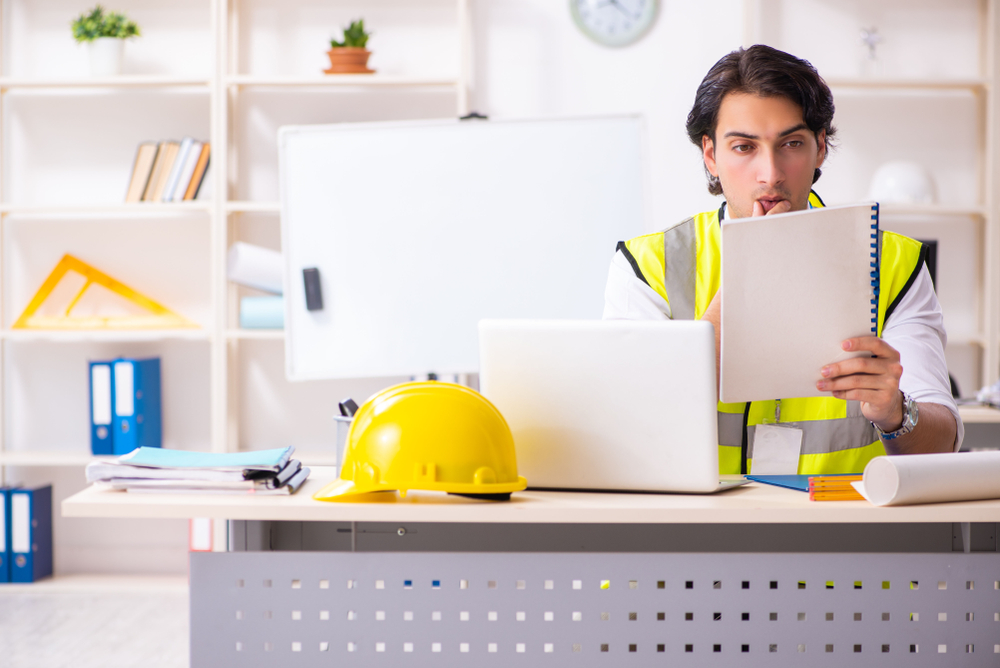 Dealing with a construction delay with a set deadline can be frustrating. You may have already paid your contractor in full, but the job still isn't done. Such a delay can create significant financial hardship, especially if you are counting on the job being completed by a certain date. You may wonder what legal recourse you have against your contractor.
The good news is that you have legal options available to you. Depending on the circumstances, you may be able to recover damages from a contractor missed deadline. If you are unsure of your rights in this situation, contact a construction lawyer in Chicago at Grzymala Law Offices. We will help you file a lawsuit missed deadline in a contract.
Justification for Missed Deadline
The first thing you need to do is find out why the contractor missed the deadline. In some cases, the delay may be justified. For example, if the contractor ran into bad weather or had difficulty obtaining materials, they may not be at fault. Other justification may include: 
Changes in the scope of work

Unforeseen site conditions

Permits or other approvals that were delayed
If the contractor can show that the delay was due to one of these factors, you may not be able to take legal action. However, if the contractor's delay was due to their own negligence, you may have a case. For example, if they did not staff the project properly or failed to plan ahead, they may be liable for damages.
Damages for the Delay
If you can prove that the contractor's delay was due to their own negligence, you may be able to recover damages. These damages can include:
The cost of hiring a new contractor to finish the job

The cost of renting equipment or materials

The cost of storage for materials that were delivered late

Lost profits of the project for the delay
In some cases, you may also be able to recover damages for personal injuries or property damage that was caused by the delay. For example, if you had to move out of your home during construction, you may be able to recover the cost of temporary housing.
To recover damages, you will need to prove that the contractor was at fault and that you suffered financial losses as a result of the delay. This can be difficult to do on your own, so it's important to work with an experienced construction lawyer.
Mediation
Before you take legal action, you may want to try mediation. Mediation is a process where you and the contractor meet with a neutral third party to try to resolve the issue.
The mediator will help you and the contractor communicate with each other and try to come to an agreement. If you can reach an agreement, it will be put in writing, and both parties will be required to stick to it.
Mediation can be a good option because it is usually less expensive and time-consuming than going to court. It also allows you and the contractor to have more control over the outcome.
Litigation
If you are unable to resolve the issue through mediation, you may need to take legal action — file a lawsuit. This is a process where you take the contractor to court and ask a judge to order them to pay damages. 
Before you file a lawsuit for delay damages, you should speak to a construction lawyer. They can help you understand the process and what you will need to do to win your case.
Litigation will involve going to court and presenting your case to a judge or jury. This can be a lengthy and expensive process, so it's important to make sure you have a strong case before you proceed. In terms of time, it may take several months or even years to get a final decision from the court.
Construction Lawyer Chicago
The construction lawyers at Grzymala Law Offices have experience dealing with construction delay claims. We can help you understand your legal options and take the necessary steps to recover damages. So don't stress yourself over this difficult situation, give us a call today for a free consultation. Our professional contractor lawyers will make sure you are fairly compensated for the damages you have incurred.