Polish Businesses
---
Counsel and Legal Representation for Poland-Based Businesses.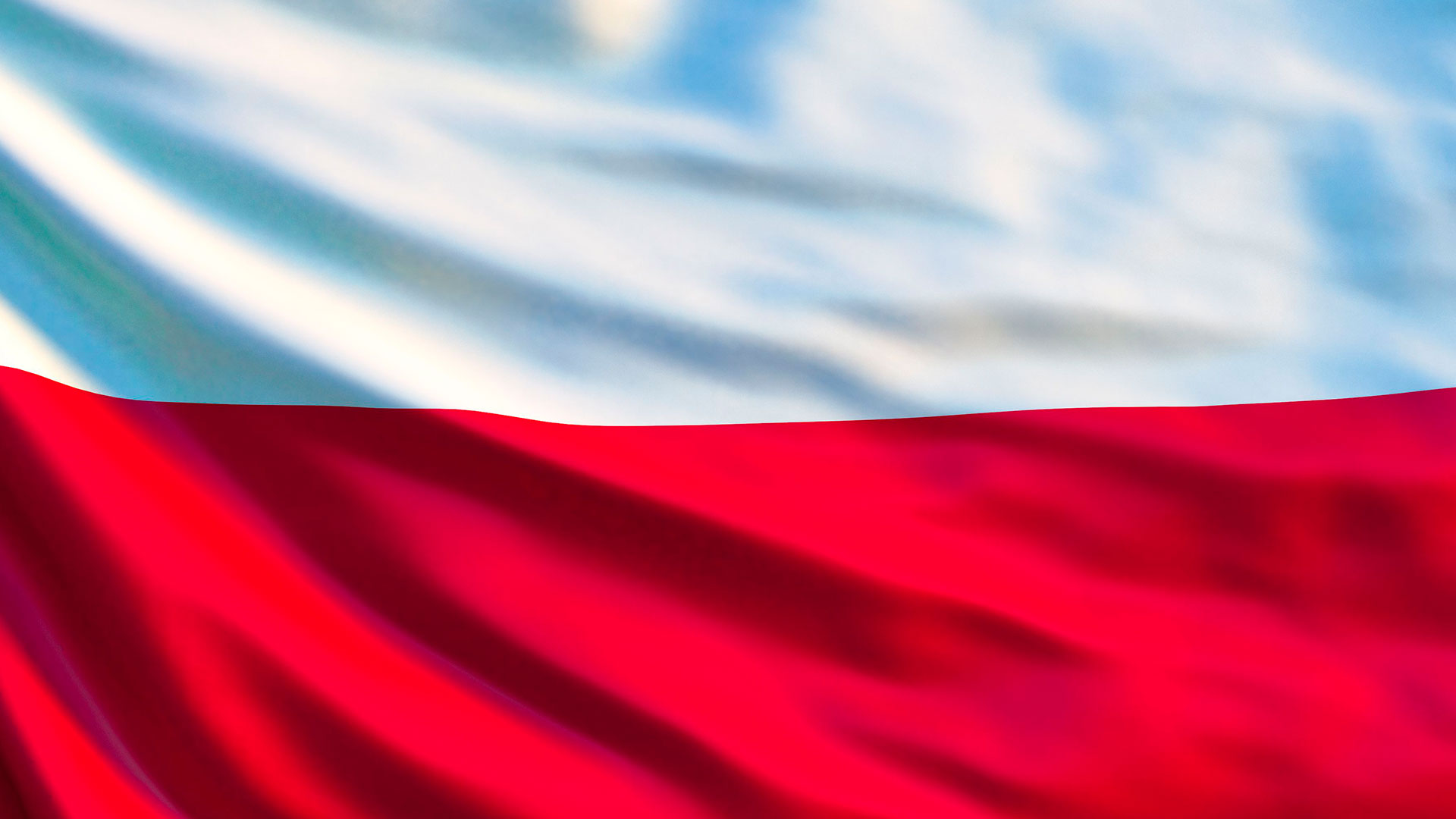 ---
We offer general counsel for business owners covering most aspects of business continuity, including employment issues, company policy creation, as well as the sale or purchase of business assets. Our expertise covers the drafting, review and negotiation of contracts, and disputes that require legal representation through business litigation.
As a leading legal practice in Illinois for Polish businesses and entrepreneurs, we have developed an excellent reputation based on our strong track record of performance. Our full-solution service offering is designed to meet the needs of our Polish clients and covers a full range of legal areas. This includes focused local law advice along with an international perspective that allows us to address the legal requirements of Polish-based businesses seeking to expand into the US.
Real Estate and Construction Law Specialists
---
For Polish Businesses Operating Here or in Poland
We provide comprehensive legal advice for all matters that relate to the purchase, lease or development of real estate in the US and in Poland. Particularly we are able to assist with due diligence investigations to check the legal status of a property as well as preparing and negotiating the sale contracts even if multiple parties and organizations are involved.
We can also help with obtaining the necessary permits in order for construction to commence and can provide a legal opinion on construction agreements. For Polish nationals interested in acquiring property in the United States, we will structure optimal solutions for purchasing agreements, as well as obtaining the correct permissions from the authorities to complete the purchase.
The Assistance You Need for Your Business
---
Expertise That Covers America and Poland
At Grzymala Law Offices, P.C. our attorneys offer legal representation and counsel for all stages of the business lifecycle including establishing a business and ongoing business concerns in the US.
Starting a Business in the US
For business owners with Polish businesses, looking to start a business in the United States; we will assist with the establishment of a business entity. This will include a US parent company, and a Polish subsidiary or branch.
Grzymala Law Offices, P.C. offers the following services for Polish businesses and entrepreneurs operating here or in Poland:
The Firm offers services for entrepreneurs, owners or representatives of construction industry and related companies (such as window suppliers, furniture manufacturers, and transportation companies) who are expanding into the United States or are existing here in the US and need assistance with:
Transactional issues including:
Registering to do business
Drafting of agreements and contracts
Preparing terms and conditions
Litigation issues including:
Debt collection
Fraud claims
Partner disputes
Property and land disputes
Evictions, Enforcement of Security Interests
Foreclosures
Bond claims
Breach of contract and
Enforcement of Judgments or Arbitration Orders
Transactional and Litigation Attorneys
---
For Polish Business Owners and Entrepreneurs.
Whether you do business in the States, Poland, or both; we at Grzymala Law Offices, P.C. are available to assist with any legal needs that you might have. Having worked for many years in the US representing Polish businesses and entrepreneurs, we are well-qualified to assist in resolving transactional and litigation issues to keep your business running smoothly.
---

How can we help?
We are always looking forward to helping businesses reach their goals. Write to us or give us a call at
847-920-7286 to schedule a free consultation.