$1.8775 Million Personal Injury Recovery for Client
January 04, 2023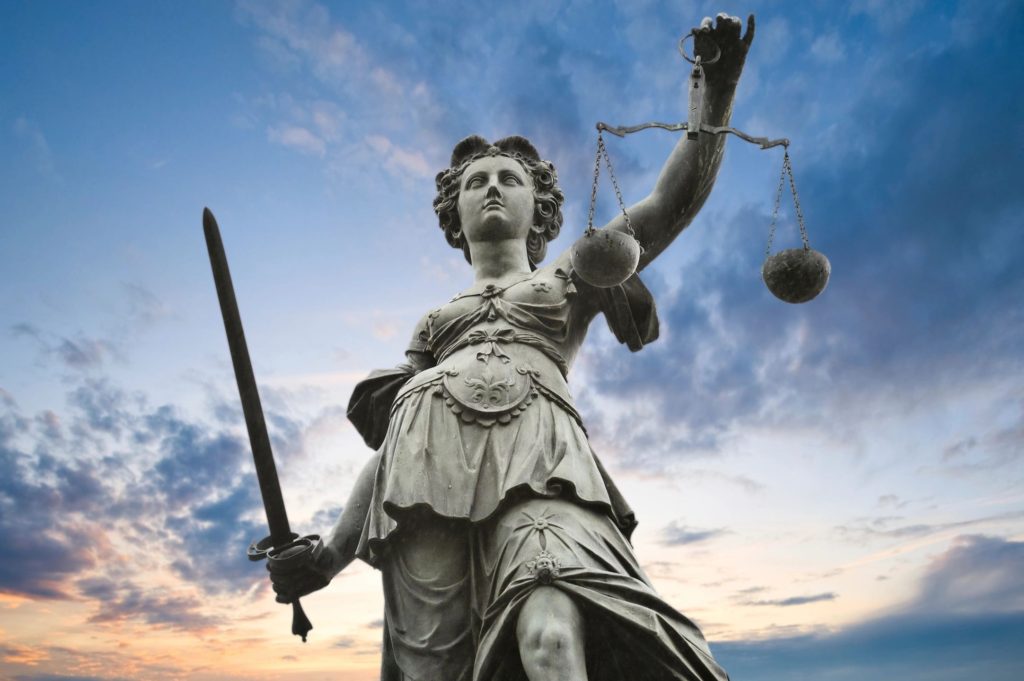 Grzymala Law Offices, P.C. is pleased and proud to announce that it has recovered $1,877,500.00 in a product liability case for one of its clients for personal injuries the client sustained as a result of a defective product. Our firm obtained this recovery with the assistance of its co-counsels, Timothy E. Hoerman, Ltd. and TorHoerman Law, LLC.
If you or someone you know has suffered personal injury call us at (847) 920-7286 for a free consultation.
Mark Grzymala
Grzymala Law Offices, P.C.