Chicago Corporate Lawyers
---
Set Your Business Up for Success.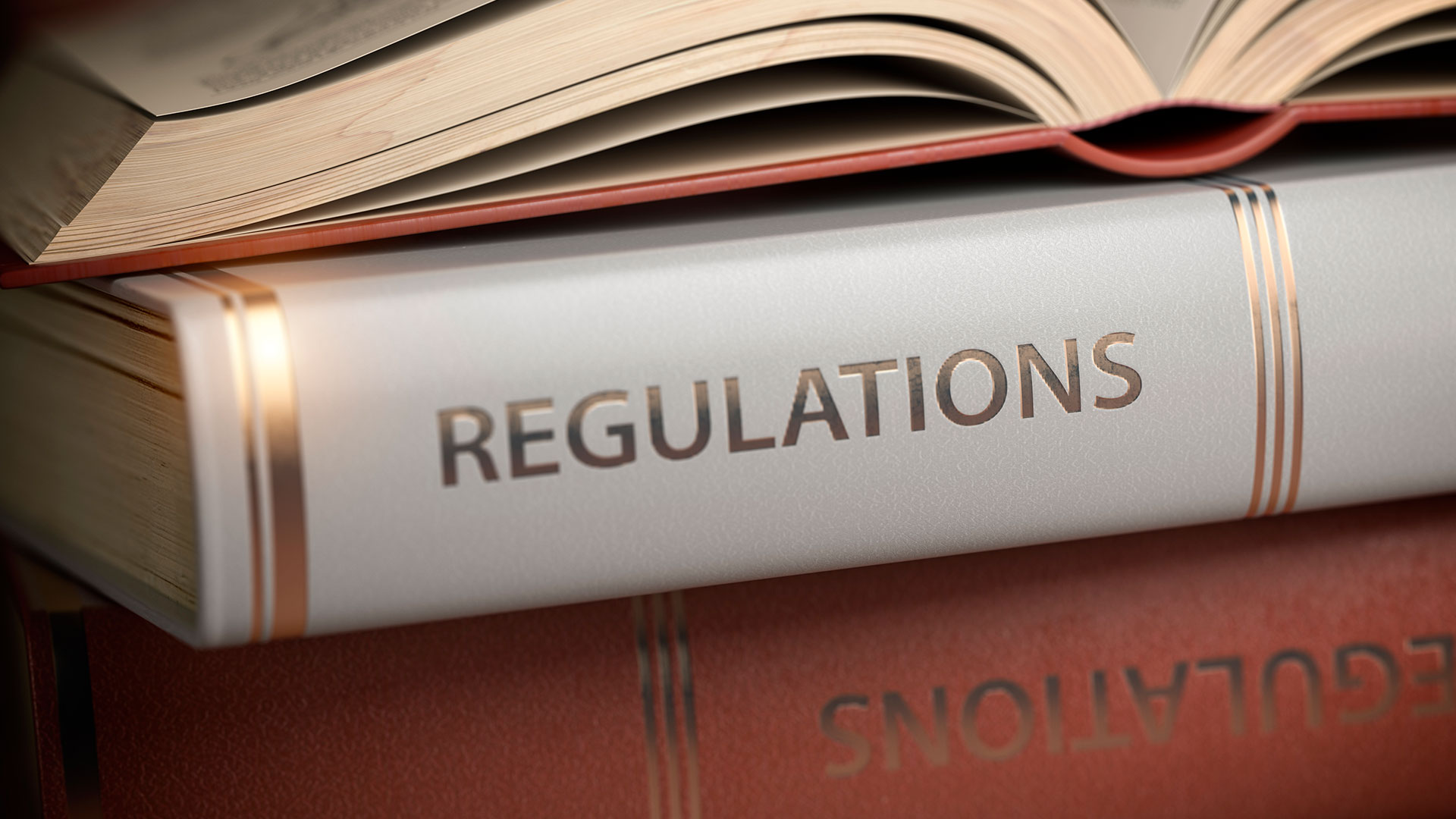 ---
Many small business owners make the mistake of assuming that they won't need corporate law services, and as such only look for an attorney when things go wrong. But in order to succeed in today's competitive business landscape, having an attorney that offers corporate law services will help set small businesses up for success.
Think of retaining a corporate lawyer as an asset to a business. At Grzymala Law Offices, P.C., we can provide vital assistance and insight for almost every aspect of a business. From zoning complications to copyright advice, business incorporation and more, we're available to help. And when it comes to lawsuits and liability, our excellent track record means that you'll be glad that there's someone to fight in your corner.
Work with an Experienced Chicago Corporate Law Company. How Grzymala Law Offices Can Assist Small Businesses.
We Have a Proactive Approach.
Our proactive, hands-on approach means that your business is getting the attention that it needs to thrive. We'll help you get all your agreements in place so that you're not left scrambling in the event of a legal issue cropping up.
We Have Experience.
With over 18 years of corporate law experience, Mark B. Grzymala of Grzymala Law Offices, P.C. has worked with hundreds of small business owners to ensure that they have proper legal advice before disputes or concerns arise.
We are able to assist with:
Contracts – for clients, customers, suppliers and employees.
Business organization – deciding whether to incorporate or form a limited liability company
Real estate – including commercial leases
Taxes and licenses – registering the business and guidance of tax implications through our accounting partners
Intellectual property – to ensure your ideas and work is protected
We'll Save You Money.
It's a lot more cost effective to prevent legal disputes compared to the cost of having to resolve them once they arise. Having your i's dotted, and your t's crossed may mean the difference between a successful business and one that doesn't last the first year.
From state law compliance to contractual nuances, your business needs someone who knows the ropes and will keep you on the straight and narrow. This gives you the space you need to focus on growing your business and servicing your clients because you know that we're at work to ensure that you are covered from a legal standpoint.
We Make it Easy.
Simply schedule a free consultation through the website or give us a call, and we can get started. We'll brief you on the information that we need and will quickly be able to offer the counsel you need for your small business.
Specialized Chicago Corporate Law Services
Grzymala Law Offices, P.C. offers the following Illinois corporate law services for businesses with a focus on the small business owner:
Incorporate small businesses and maintain their corporate books
Draft Operating Agreement for Limited Liability Companies
Review your corporate records and confirm they are up to date and in compliance
Draft Shareholder or "Buy-Sell" Agreements
Draft Subscription Agreements
Draft Corporate annual reports and annual resolutions
Draft internal policies
Act as Registered Agent for domestic and foreign corporations
Draft Non-Disclosure Agreements
Consult on Litigation Prevention Strategies
Conduct corporate due diligence
Draft Promissory Notes
Draft other contracts and proposals
Draft and negotiate commercial leases and lease options
We are experienced in helping small business owners with corporate law matters. At Grzymala Law Offices, P.C., we offer results-driven representation and affordable counsel to business owners throughout Illinois.
---

How can we help?
We are always looking forward to helping businesses reach their goals. Write to us or give us a call at
847-920-7286 to schedule a free consultation.