How an Attorney Can Help with Construction Concerns
March 21, 2022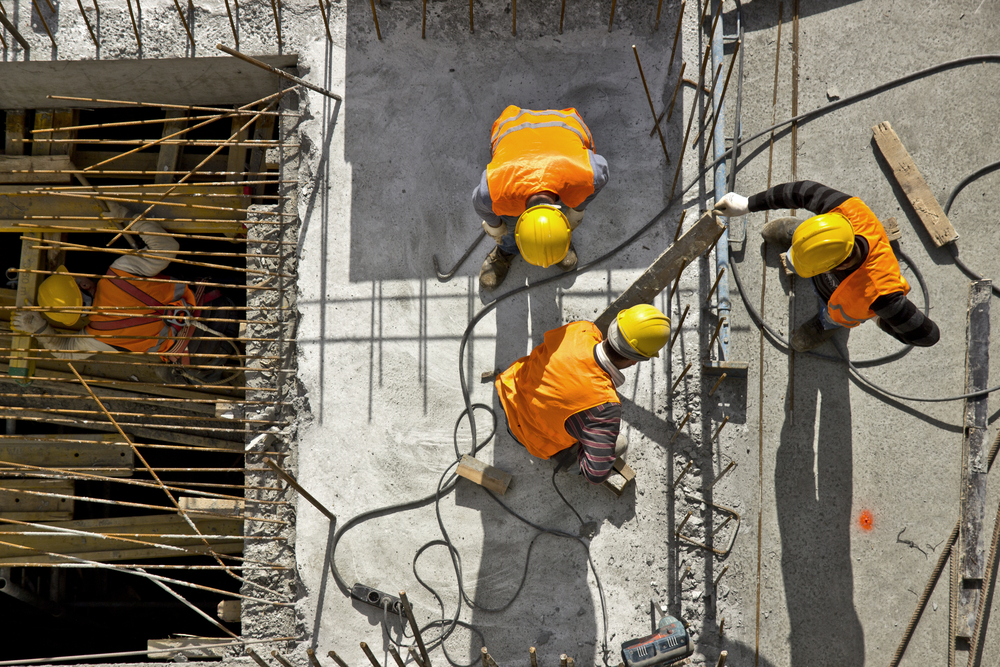 One of the riskiest places to work is a construction site. Whether you are a contractor, sub-contractor, architect, or engineer, there are some legal issues and hazards that come with property construction. You need to be aware of the ever-changing local laws, building codes, terms, and conditions of a contract and safety concerns. That is why you need to consult with Chicago construction attorneys to ensure your rights are protected, and you are not going against any law.
When to Consult With a Construction Lawyer
Here are some of the reasons you may have to consult with a lawyer.
Need to obtain permits
About to enter into any legal contract for construction
You are starting a new project wanting to ensure you have followed rules and laws regarding local building standards
Are accused of violating local building ordinances
Want to file a lawsuit or defend yourself if a lawsuit has been filed against you.
Are having disputes with a subcontractor, general contractor or owner
Are concerned about an environmental regulation
A new construction attorney can help you understand the legal processes and what actions to take any time you start a new project and need legal advice.
Common Construction Concerns
Here are some of the most common concerns that construction firms Chicago may face and need legal help.
Permits and Regulation
Things like licenses, permits, and regulations can at times stretch out a project's timeline. Contractors need to ensure they are compliant with zoning, land use, environmental, workplace, and safety laws. A home construction attorney can walk you through all these requirements, ensuring you are up to code.
Construction Contracts
When a business owner or business contacts you about a service, you will enter into a contract with them. You need the help of a lawyer to draft a contract that states all the terms and conditions of the work to be done for the contract to be considered legally binding. With construction, unforeseen circumstances can always lead to delays. The lawyer will handle any construction delay claims, and if you are unhappy with a contract, they can help you revise it to meet your needs.
Protect Your Payments
Another duty of the attorney is to ensure you receive your payments as the contract stated. If any party refuses to pay you, the lawyer can take legal action to help you recover what you are owed.
Contract Termination
Another concern that may come up during construction is the termination of contracts, which is often the last resort. The lawyer will review the contract then take the necessary steps to terminate it and advise of the risks and benefits of doing so.
How Can an Attorney Help
As mentioned above, there are many instances where you will need the help of an attorney. As they have experience of legal issues that most construction companies face, they can help in preventing conflict from arising. This saves you money, time, and stress. Also, if any litigations or arbitrations arise, they will represent and defend you.
A construction lawyer is your biggest advocate business-wise. Make it a point to depend on them for their knowledge and expertise on Illinois construction laws to avoid conflict. Plus, at times, you may face lawsuits for poor workmanship on a project. As the contractor, you will be held liable for such mistakes, and that is why you need a Chicago construction defect attorney to help you out.
The construction industry is faced with many legalities and regulations in today's world. If you are facing any type of issue, whether with an insurance company, employee, contract, supplier, or conflict with any other relevant party, reach out to Grzymala Law Offices. Our team of attorneys is familiar with all the necessary laws and will assist you with any legal help you need.