Bond substitution provision of the Illinois Mechanics Lien Act
December 07, 2023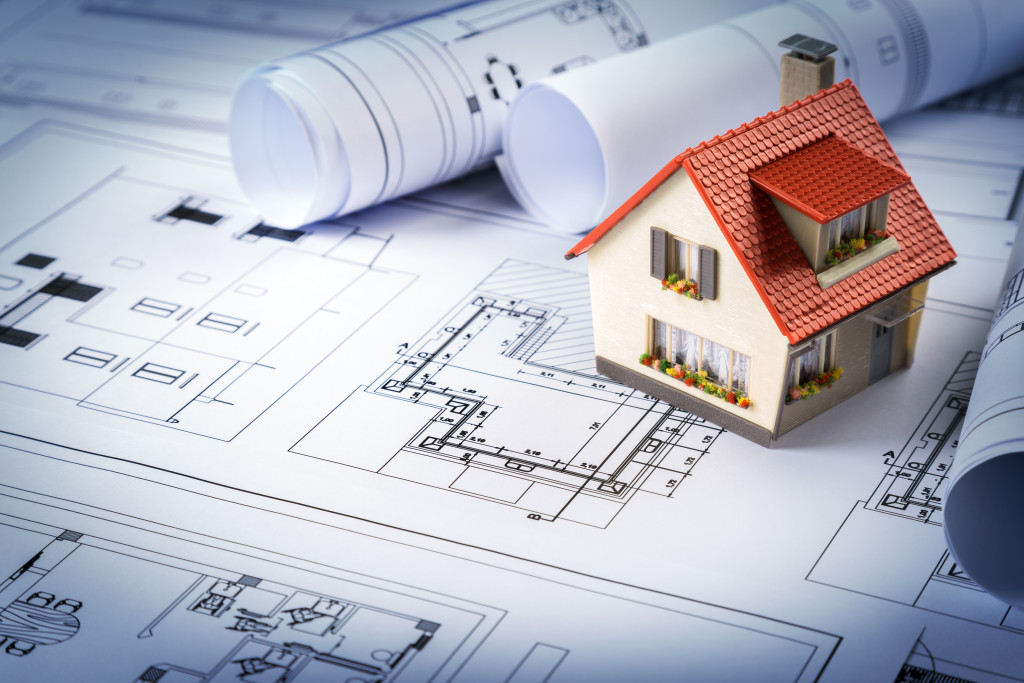 Introduction
Back on July 30, 2015, Illinois Governor Bruce Rauner signed H.B. 2635 into law. This bill amended the Illinois Mechanics Lien Act (770 ILCS 60/1 et seq.) and significantly changed Illinois construction law by adding section 38.1 which allows substitution of a bond for an Illinois mechanics lien claim.
Illinois was the last state in the United States to enact such a provision.
Before this amendment, owners or general contractors had the ability to purchase bonds to cover disputed lien claims at a title company.  The title company would then litigate the lien claim if a claimant tried to enforce it. However, the lien claim remained as a cloud on title and there still was a risk of foreclosure. HB 2635 sets forth a formal process for substituting a bond and removes the cloud on title.  Contrary to some rumors, the amendment does not eliminate mechanics lien rights and a lien will still be a cloud on title until a bond is furnished.
Bond Petition
Generally, this new section (sometimes referred to as a "bonding over" provision) provides that an owner or anyone else with an interest in real estate (such as a lender, other lien claimant or even a condominium association) may file a verified petition with the clerk of the court in the county where the property is located requesting that a surety bond be substituted for a lien claim. The surety bond must be from an insurance company that is rated A or higher by AM Best and be size "IX" or larger, be in an amount equal to 175% of the lien claim, and must require that the surety and principal BOTH be jointly liable to the lien claimant.
Upon granting the petition, the lien would be discharged and the parties would proceed with a lawsuit against the bond as well as any other causes of action such as for breach of contract, fraud, deceptive practices, account stated, conspiracy, enforcement of security interest, replevin, or quantum meruit, as applicable. These other causes of action are not covered by the bond and litigation as those counts would proceed as they normally do.
A petition for bond substitution can also be filed in a pending foreclosure action but must be done so within five (5) months of the suit commencement.
However, the bill is unclear as to what happens when there are multiple claimants in a single law suit and if some claims are bonded over and others are not. It also unclear as to what happens with blanket liens or liens against multiple parcels such as condominiums if one unit or lot owner bonds over his portion of the lien claim and another unit or lot owner does not.  If some parcels or some liens are protected by a bond and others are not in a foreclosure action, this could result in even more complicated and expensive litigation because property owners would then have to defend against both lien claims as well as any bond claims.
Advantages and Disadvantages
On the positive side, Section 38.1 will definitely streamline litigation. There will be less parties which will save on court costs, service fees, and attorneys fees. Normally, in an action to enforce a mechanics lien claim, the lien claimant is required to name and serve all of the parties in the chain of contract between him or her and the owner plus anyone else with an interest in the property such as a lender, unknown owners and non-record claimants. With a bond in place, the only parties would be the principal and surety on the bond as well as the party the contractor had its agreement with.
This new provision also provides for an award of mandatory attorneys fees which adds liability to the general contractor or owner which did not previously exist.  If a lien claimant recovers at least 75% of its lien claim, it is entitled to recover its attorneys fees incurred. On the other hand, the owner is entitled to its attorneys fees if the claimant recovers less than 25% of its lien claim. This is a big change from Section 17 of the Illinois Mechanics Lien Act (770 ILCS 60/17) which provides for attorneys fees against the original owner (and no one else!) who fails to pay "without any just cause or right". Section 17 also requires privity between the owner and contractor; Section 38.1 does not.  This change is a huge benefit for subcontractors and material suppliers.
Another major advantage is that there will be money to pay the claim.  Sometimes contractors go out of business or real estate ends up over-encumbered or "under water" by other loans leaving nothing to pay a subcontractor for his or her hard work. With a bond in place, the lien claimant should generally not have to worry about a judgment not being collectible.
A major disadvantage of this new provision is that it can reduce leverage for subcontractors and material suppliers because the threat and pressure of foreclosure would be diminished. However, filing a petition and purchasing a bond has its costs and some owners might still not bother to proceed.   Some owners or developers may also not want to automatically accept liability for any attorneys' fees incurred by the lien claimant especially if the defenses for non-payment are weak.
The Illinois Mechanics Lien Act still provides a valuable method of recovery for unpaid subcontractors and material suppliers and should still be an important part of an overall collection plan and strategy. A bond still has its advantages as described above. However, in order for an owner to even consider a bond, the claimant still needs to have a valid and enforceable mechanics lien claim against the real estate at issue.
Public Projects
Section 38.1 only applies to private construction projects such as homes, malls, office buildings, stores, condominiums, apartments, factories, etc. This amendment does not apply to public construction projects such as public schools, airports, city parts and municipal buildings.  Section 23 of the Illinois Mechanics Lien Act (770 ILCs 60/23) as well as the Illinois Public Construction Bond Act (30 ILCS 550/1 et seq.) remain unaffected by this new section.
Conclusion
This law has been in effect for a few years and some property owners, tenants and developers have started to take advantage of it especially in the case of a tenant that does not want to be in breach of its lease. In future articles, we will review the actual procedure on how to file the petition (and objection) to substitute a bond for an Illinois mechanics lien claim.
A complete copy of Section 38.1 can be found here:
http://www.ilga.gov/legislation/publicacts/fulltext.asp?Name=099-0178
This article was orignialy publishd on October 15, 2015 and updated December 7, 2023.
By:  Mark B. Grzymala, President and Founder
Grzymala Law Offices, P.C.