Mark B. Grzymala Named Charter Fellow Of Construction Lawyers Society Of America
September 27, 2019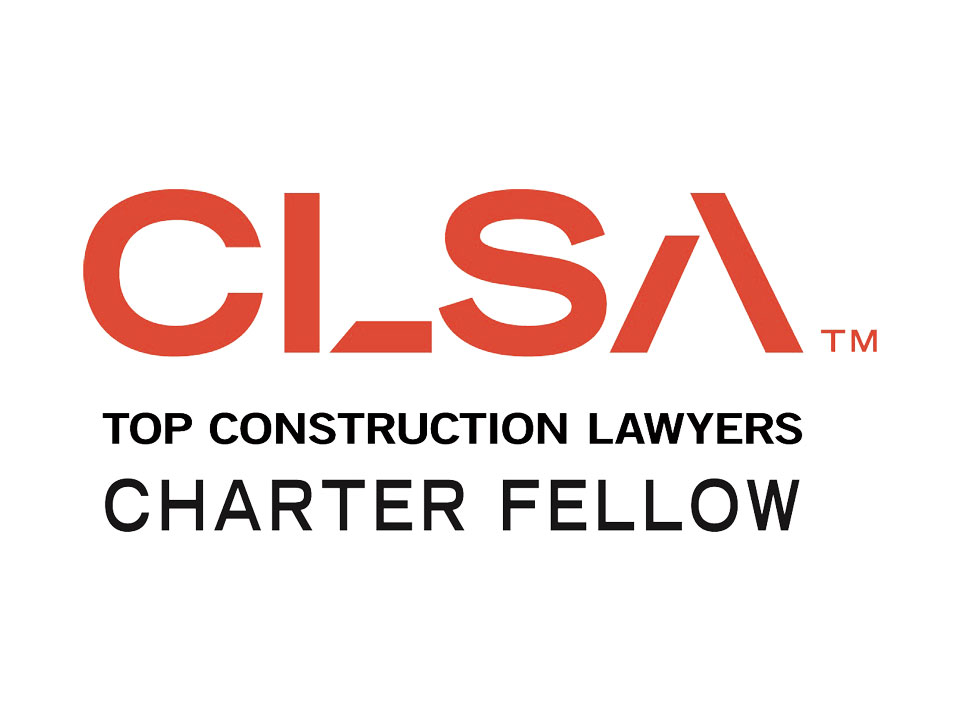 In July 2018, Skokie attorney Mark B. Grzymala, of the law firm Grzymala Law Offices, P.C., was selected as a Charter Fellow of the Construction Lawyers Society of America. Mr. Grzymala is an attorney and founder of Grzymala Law Offices, P.C. which is a commercial litigation firm with a focus on construction law. Throughout his career, he has been an advocate for subcontractors and understands the issues they face. Mr. Grzymala has over 18 years' experience serving the construction industry, mostly representing and fighting for the rights of subcontractors and material suppliers ranging from small business owners to Fortune 500 companies with respect to a variety of construction related issues including contract disputes and negotiation, construction defect claims, and mechanics lien claims and foreclosure.
The CLSA is an invitation-only international honorary association composed of preeminent lawyers specializing in construction law and related fields. Fellowship is limited and selective, with lawyers being invited into Fellowship upon a proven record of excellence and accomplishment in construction law at both the trial and appellate levels. Lawyers nominated or selected may be in any discipline in the construction law arena, including contract specialization, negotiations, litigation, arbitration, appellate and/or surety law, but who have in addition superior ethical reputations. The CLSA seeks a high level of diversity in its selection process. Fellows are generally at the partner or shareholder level, or are independent practitioners with recognized advanced status among their peers. The CLSA is dedicated to promoting superior advocacy and ethical standards in construction law and fostering a scholarly and advanced exchange of ideas in all practices related to the specialty.
Mr. Grzymala is a member of the American Bar Association Forum on Construction Law and ASA Chicago. He currently served as a national director at large of the Polish American Congress. In 2018, he was awarded for his work serving women-owned businesses by the Diversity Law Institute. From 2017-2019, he was selected to the Illinois Super Lawyers list for Construction Litigation. He also has published articles and has presented seminars on issues affecting contractor rights.