Mechanics Lien Seminar – February 8, 2015 at 12 noon
February 02, 2015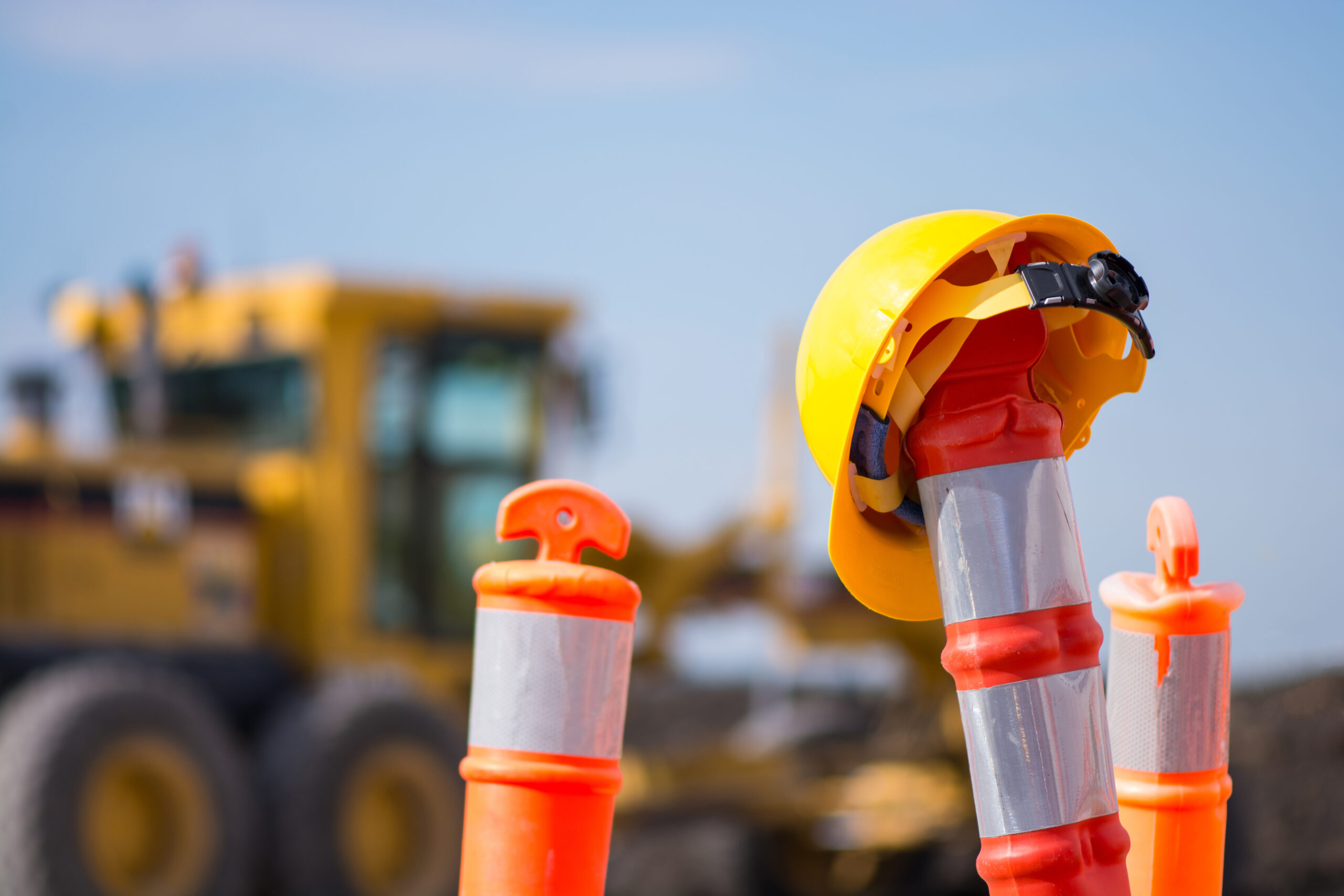 On Sunday February 8, 2015, I will be presenting a seminar on the topic of Contractor Rights and Mechanics Liens.  I plan to cover the following topics:
– What is a Mechanics Lien?
– Construction Contract Issues
– Preparing a Lien and Notices
– Enforcing a Mechanics Lien
– Other ways of getting paid
The seminar starts at 12 noon and will be held in the auditorium at 1135 North Clever in Chicago, Illinois.
This presentation is sponsored by the Polish Immigration Association.  For more information on this organization please visit www.sepchicago.com 
-Mark B. Grzymala