New laws in Illinois for 2017
January 02, 2017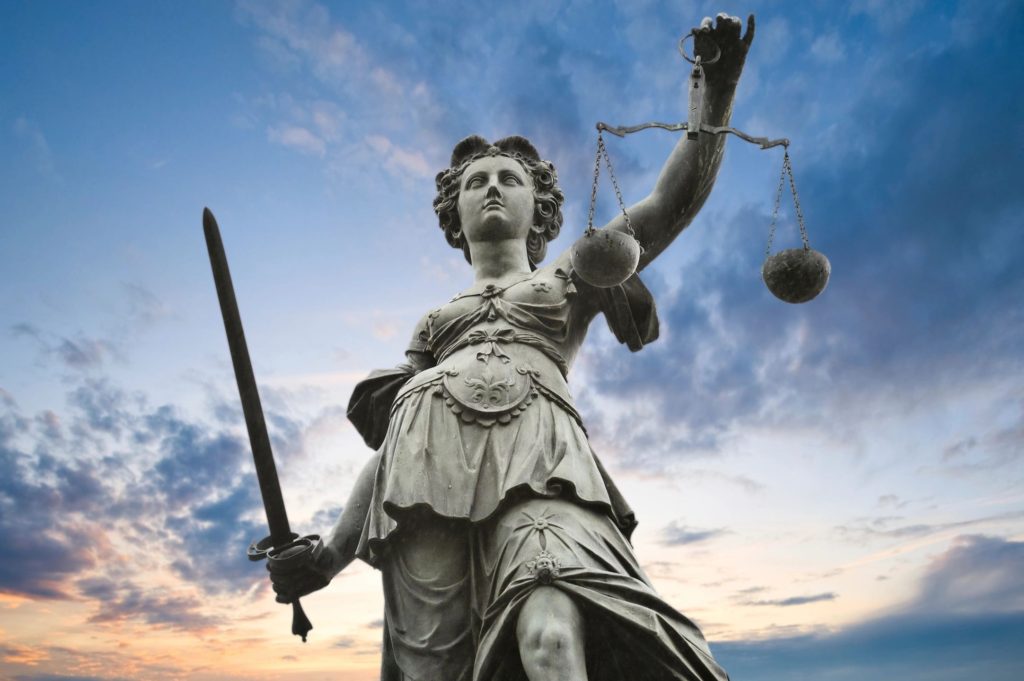 Introduction
Approximately 200 new laws go into effect in Illinois in the new year. Here is a link to a complete list of the new laws and changes for 2017.
http://abc7chicago.com/politics/new-laws-2017-illinois-laws-that-take-effect-january-1/1665227/
Of particular interest to Illinois small businesses as well as our firm's clients are the following (excerpted from article above):
Illinois Public Construction Bond Act (HB 5660/PA 99-0673): Amendment provides that verified notice of claim from a subcontractor shall be deemed filed on the date personal services occurs or the date when the verified notice is mailed.
Employee Sick Leave Act (HB 6162/PA 99-0841): Allows employees to use personal sick leave benefits for absences due to an illness, injury, or medical appointment of an employee's direct family members (including employee's child, spouse, sibling, parent, mother-in-law, father-in-law, grandchild, grandparent, or stepparent) on the same terms as for the employee's own illness or injury.
Illinois Freedom to Work Act (SB 3163/ PA 99-0860): New act prohibits employers from requiring non-compete clauses for low-wage employees. Under the act, "Low-wage employee" means an employee who earns the greater of (1) the hourly rate equal to the minimum wage required by the applicable federal, State, or local minimum wage law or (2) $13.00 per hour.
Illinois Plumbing License Law (HB 5913/PA 99-0504): Requires licensed plumbers to complete 4 hours of continuing education each year in order to renew their license.  Course might be supervised by an Illinois licensed plumber.
Illinois Criminal Code.  (SB 1120/PA 99-0534): New expands on theft to include failure to return equipment in excess of $500 within 3 days after the rental period has expired.
Illinois Condominium Property Act (SB 2359/PA 99-0849): Prevents a condominium instrument such as bylaws or a declaration of condominium from changing the ability of the board of managers to execute bank documents by a majority vote.
Illinois Wage Assignment Act (PA 99-0903): Allows employees to revoke a wage assignment at any time by submitting written notice to a creditor.
Please call us at 847-920-7286 or email us at [email protected] should you have any questions or wish to discuss the impact of these changes on your business.
All the best to everyone in 2017!
Mark B. Grzymala, Attorney and Principal