Partial Lien Waiver Dilemma
March 16, 2022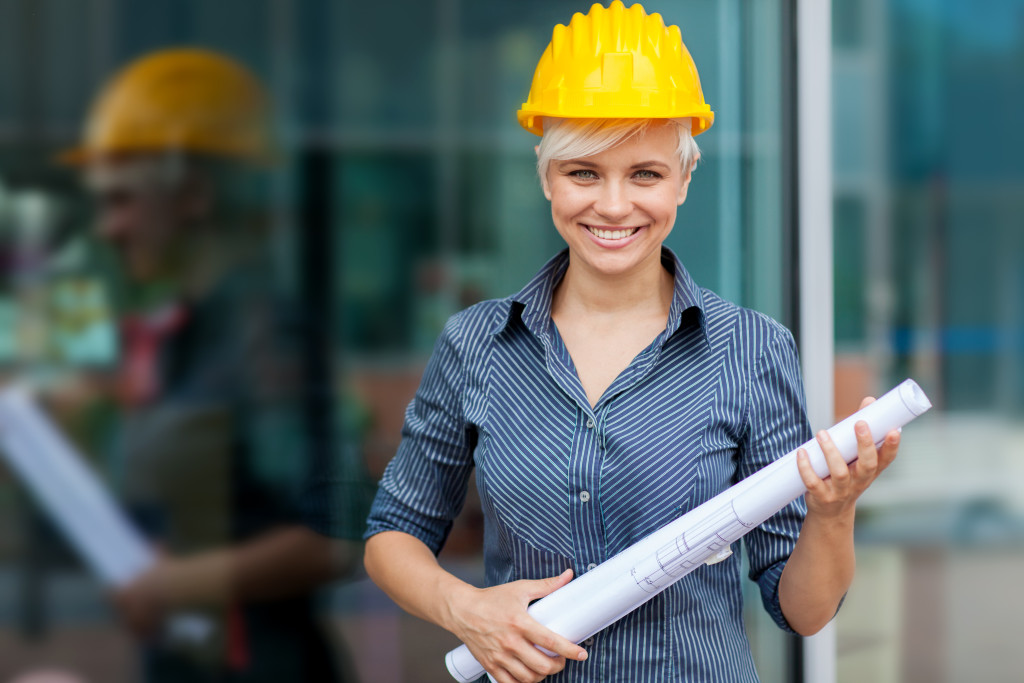 While working on an Illinois construction project or job, a contractor or subcontractor is often required to provide a partial lien waiver at the time it submits its pay application or invoice. A partial lien waiver is a very important document that operates to waive a contractor's lien rights under the Illinois Mechanics Lien Act (770 ILCS 60/1 et seq.)
There are generally two types of partial lien waivers: 1) money waivers, or waivers that waive lien rights to the extent of payment, and 2) date waivers, or waivers that waive lien rights for work performed through a certain date. It is important for a contractor to know the distinction between the two types so the contractor is not waiving more lien rights than intended.
In Illinois, it is common for a property owner or a title company to require a date waiver from a general contractor and its subcontractors in return for any progress payments on the construction project. If a contractor is continuously working on a project and is asked to submit a lien waiver through a certain date and the contractor has performed work in the amount specified in the waiver through that date, then the contractor or subcontract can safely submit such a waiver.
For instance, if the contractor has completed work through June 30, 2021 totaling $20,000.00 and the title company is requesting a partial waiver for work completed as of that date in return for payment of $20,000.00, the submission of a partial waiver of lien to date should generally not cause problems.
However, in construction projects, matters are rarely that simple.
It is common for a contractor or subcontractor to submit an application for payment which asks for payment completed during a time period preceding the actual date on which the pay application was prepared and submitted. Special care must be taken to assure that the time period covered in the waiver coincides with the time period for which payment is requested and does not include any additional time up to and including the date on which the application for payment or the actual lien waiver was prepared. Thus, a partial lien waiver intended to cover the work done in August should specifically say so instead of generally saying the lien covers the "work performed between the date of the last waiver and the date of this waiver" The latter language can include much more time and work than the contractor ever intended.
Change orders can present another problem. If a contractor has performed a portion of the work covered by the date waiver pursuant to unapproved and unpaid change orders, the contractor must identify and exclude that work from the waiver if the contractor wants to preserve its lien rights on that work. A date waiver covers all work performed during the specified time-period unless the contractor takes steps to limit the scope of the waiver within the waiver document, itself.
Another issue arises when there is a dispute on the balance due, on the contract amount, or the contractor has completed its work and payments are trickling in the subsequent months. For example, if a contractor completed its work on a building in Chicago on January 31, 2022 and is still owed $50,000.00 but the owner has a payment of only $10,000.00 ready to be paid February 28, 2022, the contractor could waive its entire lien claim if it were to submit a date waiver waiving its lien rights through February 28, 2022in exchange for the payment of $10,000.00. Such a waiver would give up all of its lien rights including as to the remaining $40,000.00 because the contractor has already completed all of its work as of February 28, 2022.
In this situation, it would be more appropriate for the contractor to tender a money waiver that states that it is waiving its lien rights only to the extent of the $10,000.00 received. Using such a waiver would then preserve the contractor's lien rights to the remaining $40,000.00.
As a practical matter, title companies are very reluctant to accept money partial lien waivers since title insurance is typically written to cover a piece of realty against clouds on title arising during a specified period of time. Title companies often require partial time waivers through the date that the payment is actually tendered.
It is inherently unfair for an owner or a title company to force a contractor to waive more of its lien rights than it has to. However, there is no easy solution if faced with a reluctant title company. The contractor can wait for final payment, if the contract terms allow it, and tender a final waiver of lien once final payment is ready. Such a tactic might violate the terms of the general or subcontract. It will certainly create financing difficulties for the owner whose construction lender should be demanding proof that the general and subs are being paid as the construction project unfolds as a condition precedent to further funding of the project. Furthermore, most subcontractors cannot simply finance an entire project and wait for payment until they are finished with their work.
Worse, if payments are slow, the contractor needs to be mindful of the expiring lien notice and claim recording deadlines imposed by the Illinois Mechanics Lien Act. Often, the contractor may have no choice but to submit the waiver that the title company requests and in the form that the title company demands.
There is no simple solution to these problems. The various risks must be weighed when deciding whether to submit a time waiver or wait for final payment. If faced with such a situation, it is important that general contractor or subcontractor consult with an Illinois construction lawyer or law firm to make some other arrangement to preserve your lien rights as much as possible while continuing to receive progress payments.
By: Mark B. Grzymala
Attorney and Founder of Grzymala Law Offices, P.C.