Preparing the Correct Documents for Your Construction Law Case
December 05, 2022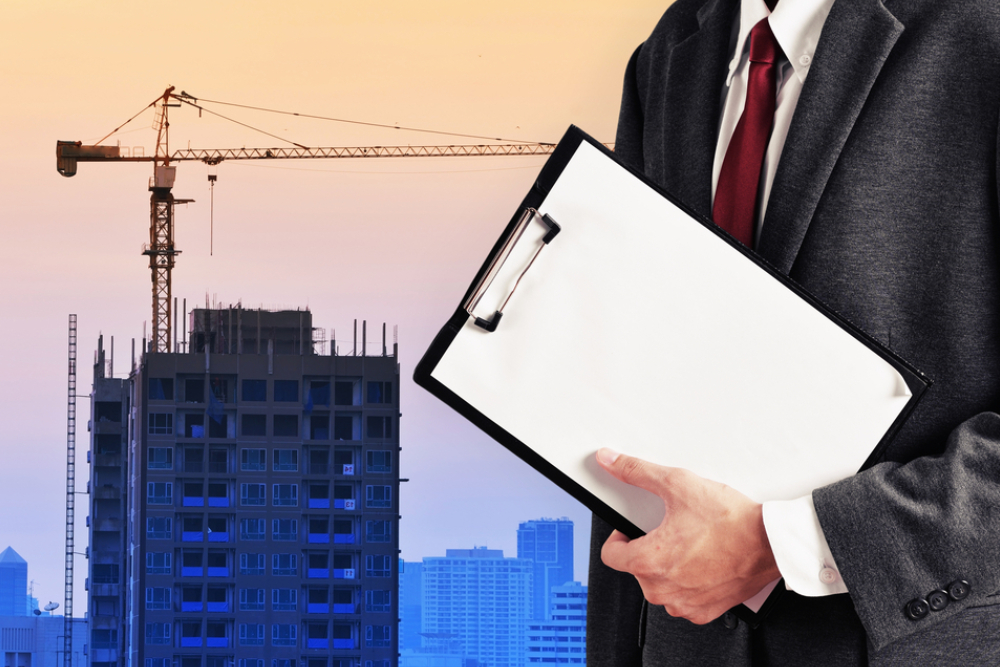 When construction projects go awry, it is often because the contract's correct documents were not prepared or were not properly executed. As a result, construction disputes can end up in court.
If you find yourself in such a situation, it is important to have an experienced construction law attorney on your side to help you navigate the process and ensure that your case is as strong as possible. The Chicago construction lawyers at Grzymala Law offices are always available to help with any potential construction ligation. 
Preparing the Correct Documents
You must have the construction document list needed for your construction law which includes:
Construction Contract

Project Proposals

Bid Documents

Schedule Documents

Change Orders

Purchase Orders

Invoices
Construction Contract
The contract itself is often the most important document in construction litigation cases. It should be clear, concise, and complete, outlining the duties and responsibilities of all parties involved.
Unfortunately, many construction contracts are poorly written and leave too much room for interpretation, which can lead to disputes.
Project Proposals
Project proposals should include a scope of work that outlines the specific duties of each party involved in the project. This document can help resolve disputes over who is responsible for certain tasks or aspects of the project.
Always list a clear completion date for the project in the proposal to avoid disputes over whether the project was completed on time.
Bid Documents
These documents should list unit pricing, subcontractor and supplier bids, overhead and profit mark-ups, and labor burden mark-ups.
Schedule Documents
These documents help compare the original schedule to any updated schedules. Include documentation that shows third-party input or influence on the schedule.
Change Orders
Always include when these orders are submitted, along with approval or rejection dates.
Purchase Orders
Purchase orders should be detailed and specific, outlining what is purchased and from whom. This document can clarify the confusion that leads to disputes.
Invoices
Invoices should be clear and itemized, listing all charges for work completed. This document can help identify the billing disputes down the road. Problems with any of these documents can lead to construction litigation.
Preparing with a Construction Lawyer Chicago
Taking the extra prep time beforehand to ensure that all the correct documents are in place can save you a lot of time, money, and stress down the road.  Your attorney will be able to review these documents and determine areas that could be used to your advantage in your construction law. Your construction law attorney will help you every step of the way. They will help you gather all of the necessary evidence and build a strong case on your behalf by assessing which could be used against you.
With an experienced construction law attorney on your side, you can be confident that you have the best possible chance of success in your case. Your construction lawyer in Chicago has the experience and expertise to help you with any construction litigation case.
Grzymala Law Offices has extensive experience handling construction litigation cases in Chicago and the surrounding suburbs. Contact us today for a consultation to discuss your case.