Safety Seminar on Risk Shifting in Construction Contracts
February 26, 2019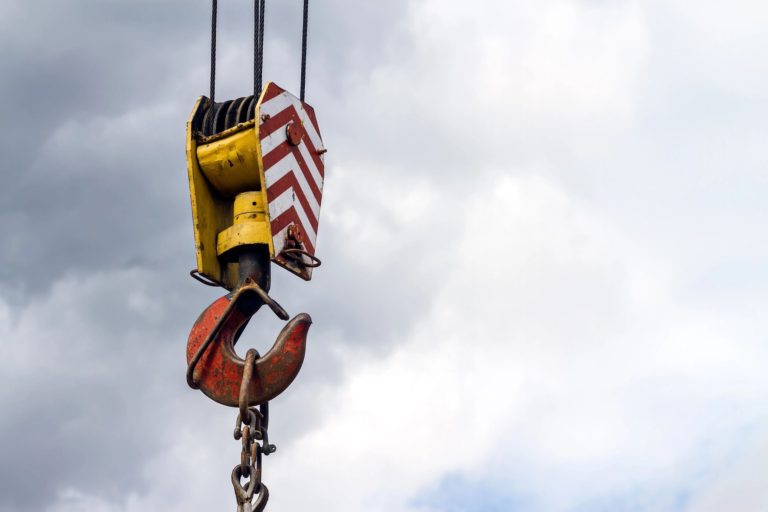 We are pleased to announce that Mark B. Grzymala and Timothy E. Hoerman from our team at Grzymala Law Offices, P.C. will be conducting a seminar on "Risk Shifting in Construction Contracts" which is a part of 2019 Construction Expo & Safety Conference presented by the Association of Subcontractors and Affiliates Chicago and the Chicagoland Construction Safety Council.
Construction is a risky business. Mistakes can often happen on a construction project that can lead to defects in the work, property damage or even worse, personal injury and result in potential financial liability for contractors and subcontractors.
In this presentation, we will discuss common risk-shifting mechanisms used in construction contracts to reduce liability and financial exposure including insurance requirements, indemnity provisions in construction contracts, as well as pay-when-paid clauses.  We will review recent developments in Illinois law on what it means to be in control of the "means and methods" of work on a construction project and why that concept is important from a risk-shifting standpoint.
The seminar will take place on 
Tuesday, March 5th, from 2:15 p.m. to 3:15 p.m. CST in Drury Lane Conference Center in Oakbrook Terrace, Illinois
.  For more information about this valuable and informative seminar and to register, please click on the link below: