The Legal Network's TFOCB Podcast – Part 2
March 14, 2023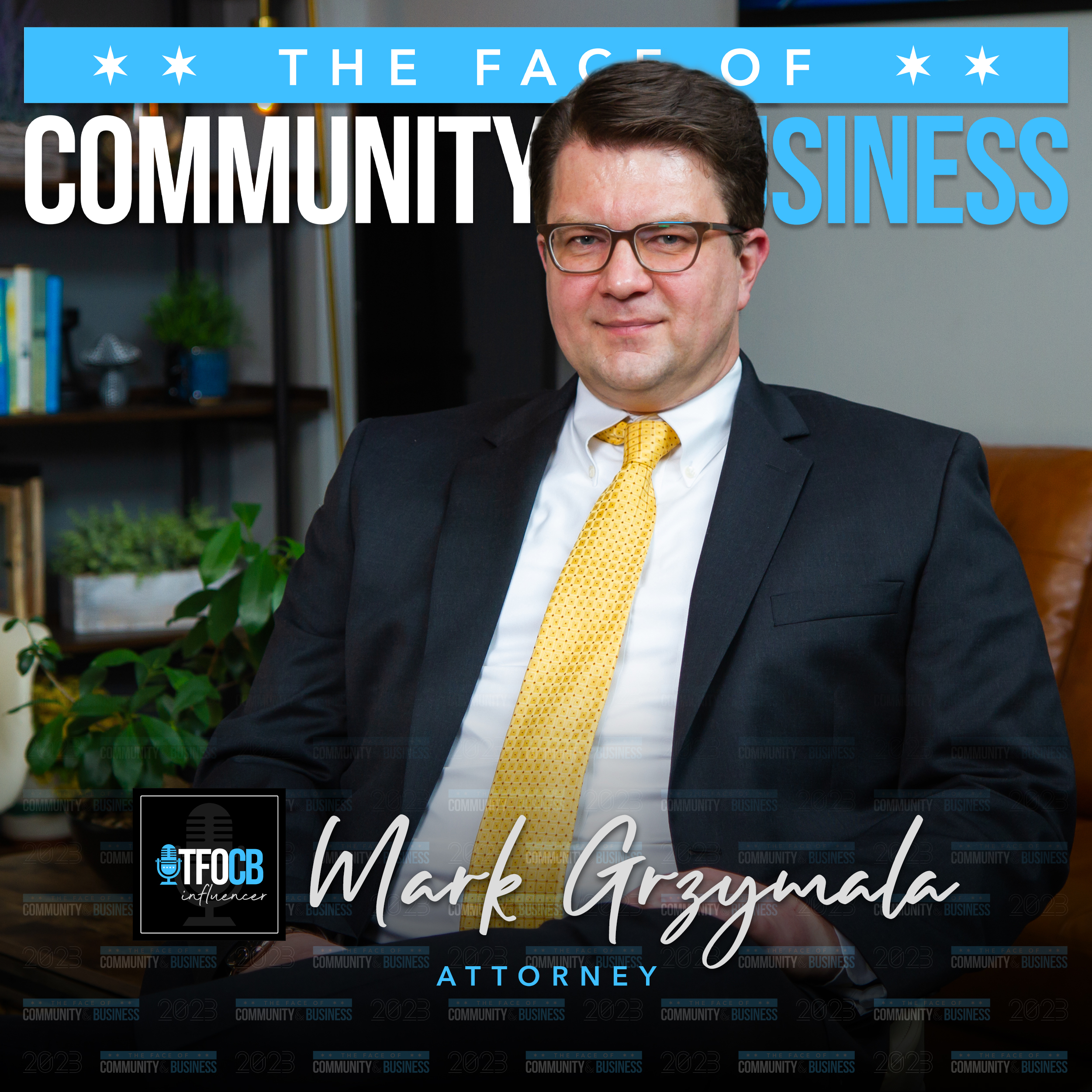 Last month, Grzymala Law Offices attorney and founder, Mark Grzymala, was featured in his second podcast by The Face of Community and Business (TFOCB) and The Legal Network.  Mark talked more about this story including his passion for music and helping people.
You can listen to Mark's interview on your favorite podcast streaming platform, including the following:
Grzymala Law Offices, P.C. is a commercial litigation firm with a focus on the construction industry. We help contractors from negotiating contracts to getting paid for their hard work through mechanics liens and other remedies.