Webinar on Independent Contractor Liability
September 16, 2021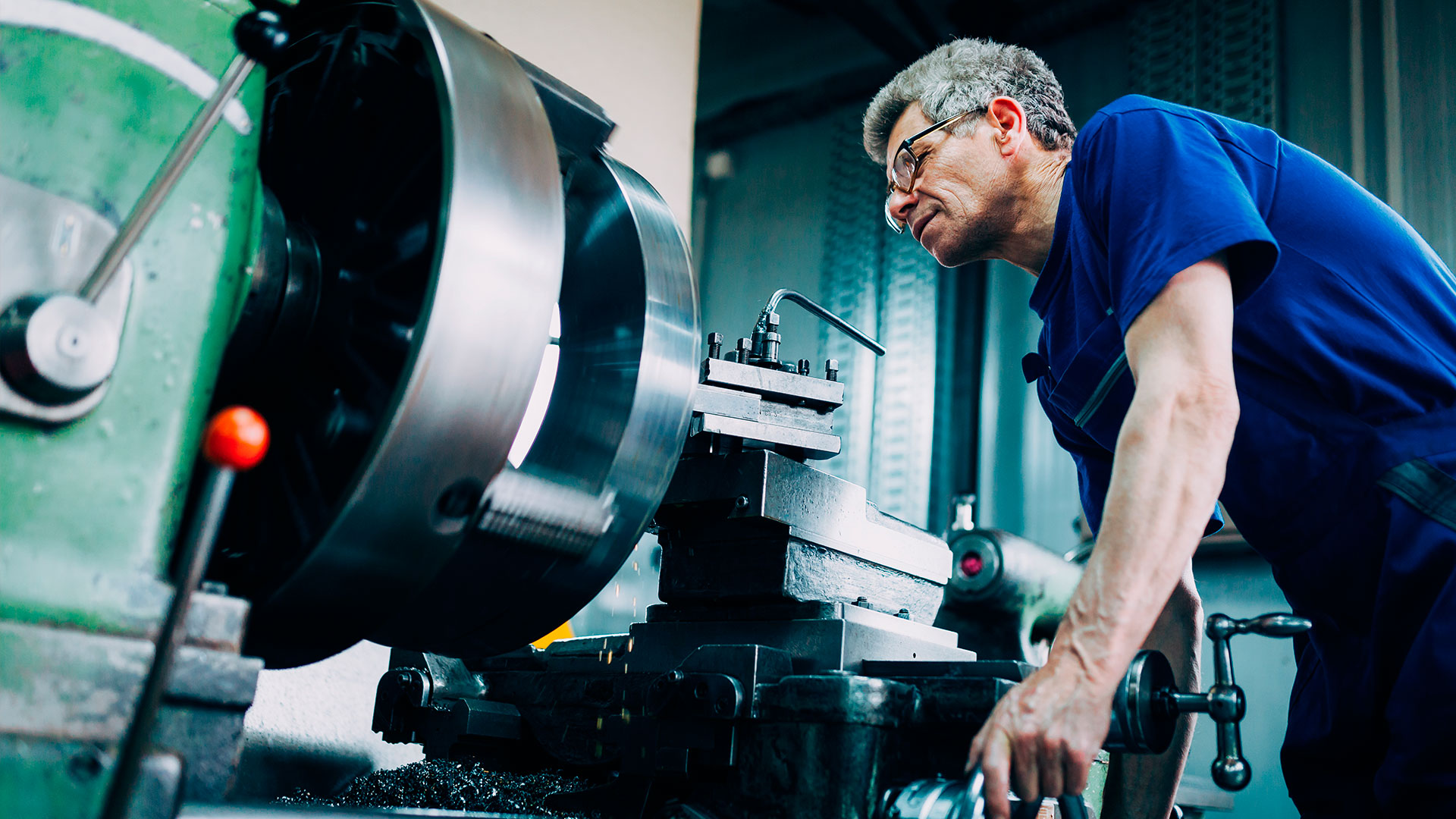 Experienced commercial litigation attorneys Mark B. Grzymala and Joseph F. Kwiatkowski of Grzymala Law Offices, P.C. are pleased to announce they will be conducting a live webinar on the topic of "Who Pays When an Independent Contractor Causes Property Damage?" in cooperation with Lorman Education Services.
In this live webinar, we will navigate through this complex area of law. We will provide a brief overview defining what exactly an independent contractor is and examining the difference between independent contractors and employees. We will then discuss the importance of having written independent contractor agreements, followed by a review of different circumstances as to when the company or the independent contractor is liable in the event the person hired causes property damage or performs some other negligent act. Finally, we will focus on the best business practices a company can take to minimize its risks of liability.
The live webinar will be broadcast on September 24, 2021 from 12:00pm to 1:30pm CST. For more information about this valuable and informative seminar and to register, please click on the following link: Webinar on Independent Contractor Liability.